Welcome To Berkhamsted Strathspey and Reel Club
A friendly club of people who take great pleasure and fun from Scottish Country Dancing
You'll find lots of information and help here to get you started.
CORONAVIRUS
All classes, club nights and club events are cancelled until the end of October plus the Day School in November.  The calendar has been populated with the planned activity for 2020/21 but this is subject to government guidance permitting such events.  We will continue to inform club members of developments through emails.  For members we hold a weekly 'Club Conversation' on Zoom – see the newsletter for the link.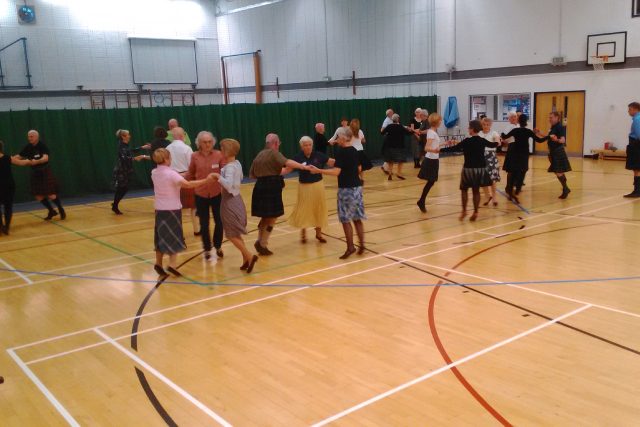 Berkamsted, like many clubs, encourages new dancers.  We run an Introduction to Scottish Dancing course to get you started.  The course will give you the confidence to participate….
Upcoming Events
Club nights, classes and dance events from November 2020 are subject to government guidance permitting such events.  We expect to make decisions one month before each event.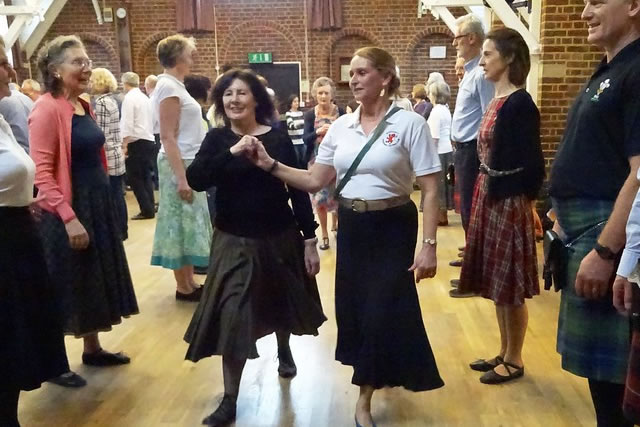 Join our club of about 100 members for Tuesday evening social dancing, Monday evening classes and a programme of Saturday dances.
Find out here what we can offer you such as: a formal display for your Burns Night, Ceilidh for your wedding, talk about the history of SCD, teaching some dancing or perhaps a combination of the above.
Wildflower Picture Gallery
Club members were asked to submit pictures from of Wildflowers either taken in their garden or on an outing.  The only criteria were for the plant to be non-domesticated and the picture taken between 20th July and 20th August.  Click or tap on the picture to make it larger.
The delayed AGM will take place over Zoom on 1st September starting at 8pm.  Pap...
The annual Highland Ball is on 8th February 2020 at Ashlyns School, Berkhamsted....