Welcome To Berkhamsted Strathspey and Reel Club
A friendly club of people who take great pleasure and fun from Scottish Country Dancing
You'll find lots of information and help here to get you started.
Next two major events – click on the buttons below to find out more and book your place.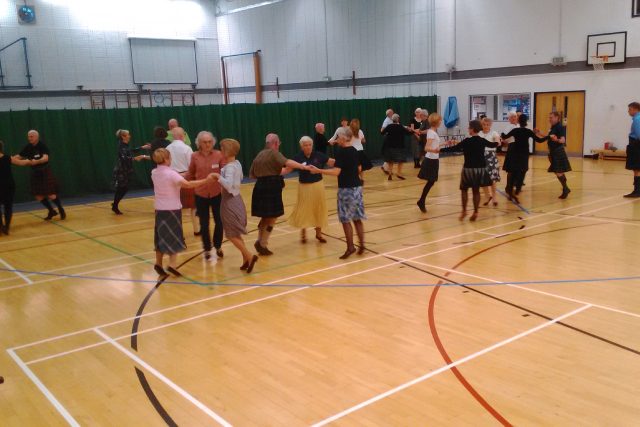 Berkhamsted, like many other clubs, provides lessons to help you get started. We hold courses of beginners classes every….
Upcoming Events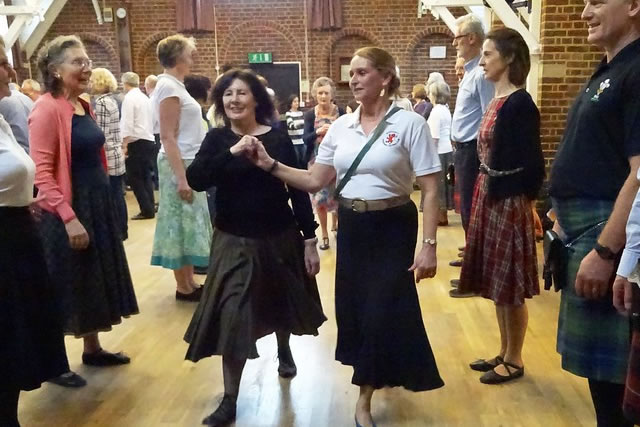 Share in our community and keep up to date with all the club's activities and goings on through our dedicated members' pages and Facebook.
Find out here what we can offer you such as: a formal display for your Burns Night, Ceilidh for your wedding, talk about the history of SCD, teaching some dancing or perhaps a combination of the above.
2022 will be the 70th anniversary of the club's founding and as part of our cele...
We are pleased to announce the teachers and musicians for the day school which w...