Berkhamsted
Strathspey & Reel club
Dancing in Berkhamsted since 1952
Read More
Get in Touch
Berkhamsted
Strathspey & Reel club
Dancing in Berkhamsted since 1952
Read More
Get in Touch
Welcome To Berkhamsted Strathspey and Reel Club
A friendly club of people who take great pleasure and fun from Scottish Country Dancing
You'll find lots of information and help here to get you started.
Booking is no longer required for Club nights.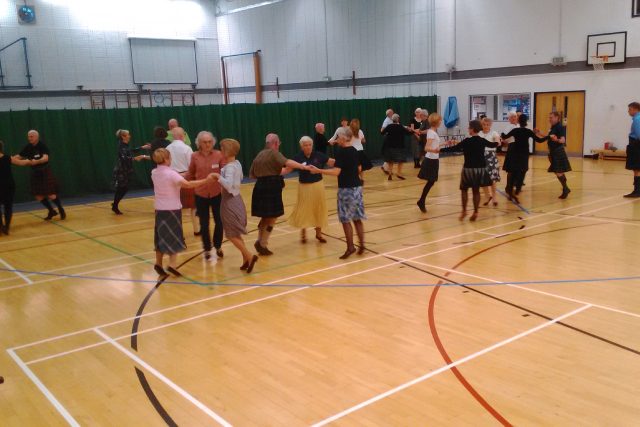 Berkamsted, like many clubs, encourages new dancers.  We run an Introduction to Scottish Dancing course to get you started.  The course will give you the confidence to participate….
Upcoming Events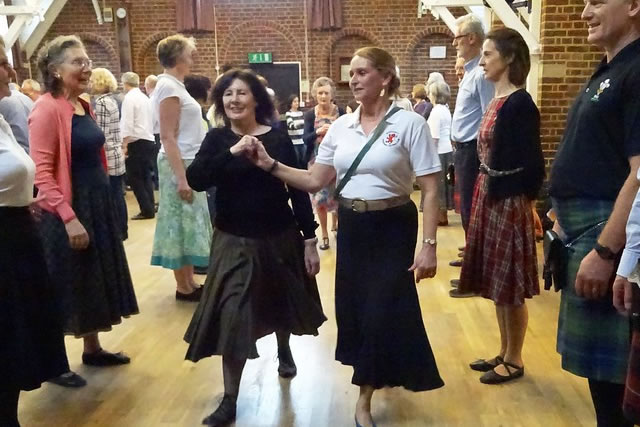 Join our club of about 100 members for Tuesday evening social dancing, Monday evening classes and a programme of Saturday dances.
Find out here what we can offer you such as: a formal display for your Burns Night, Ceilidh for your wedding, talk about the history of SCD, teaching some dancing or perhaps a combination of the above.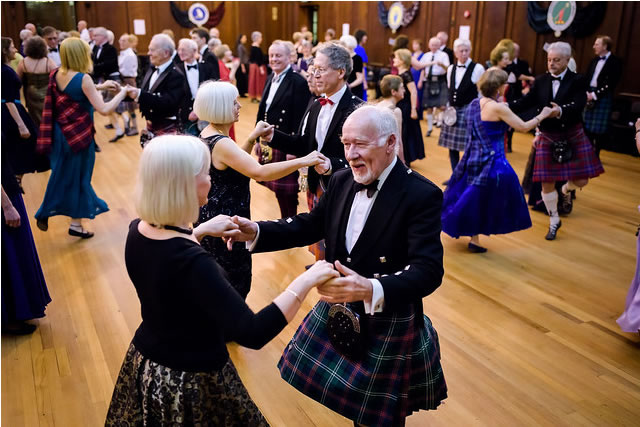 [vc_row][vc_column][vc_column_text]The dance programme for 2021/22 is now publis...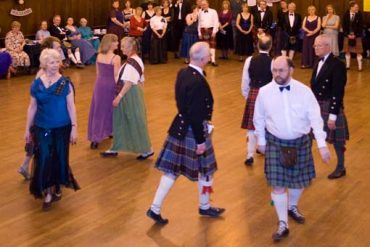 Jimmy and I first met Stuart around twenty years ago when he joined our Berkhams...